We added a new feature to SimpleVisor. Under the Ideas tab, you will find Relative Analysis models.
The analysis is based on the price ratio of two securities. We then look at technical indicators of the ratio, as is most often done with a stock price, and assign positive or negative points based on 13 technical indicators. 1.0 is the most bullish possible score but also extremely overbought. Vice versa for a score of -1.0. Often when a score reaches +/- .75, it signals a relative trend change is likely.
The first set of analyses compares each S&P 500 sector versus the S&P 500. The sectors are sorted from most oversold (green) to most overbought (red). You can click on each sector for a summary of the ETF as well as a relative analysis of its top ten holdings versus each other and the sector ETF.
The second set of analyses lets the user pick any two securities to compare against each other.
We will be adding more to our relative analysis in the coming weeks, so stay tuned.
---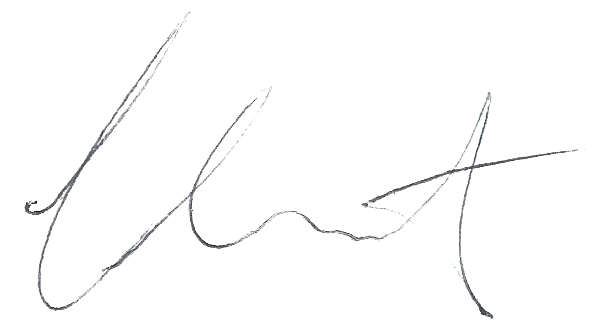 Michael Lebowitz, CFA is an Investment Analyst and Portfolio Manager for RIA Advisors. specializing in macroeconomic research, valuations, asset allocation, and risk management. RIA Contributing Editor and Research Director. CFA is an Investment Analyst and Portfolio Manager; Co-founder of 720 Global Research.
Follow Michael on Twitter or go to 720global.com for more research and analysis.
Customer Relationship Summary (Form CRS)
> Back to All Posts