In January's Cartography Corner Brett Freeze shared a section from an April 2018 article in which he addressed a technical setup that in the past proved valuable in determining if a bear market has begun. The warning he discussed in April was not triggered in the months following the early 2018 market decline and in fact the market went on to new highs.
Brett highlighted this technical setup again in January 2019 as the market had recently fallen nearly 20% from September record highs. This morning the indicator (2 month high) was triggered as S&P 500 futures hit 2814, matching December's high. The warning was also triggered in cash (SPY) on Friday.
The following section is clipped from the April 2018 edition of Cartography Corner. Brett will go into more detail on this trading tool in March's Cartography Corner coming shortly.
Where to Sell After the Initial Move in a Bear Market? -April 2018
In a recent discussion with a fundamental-biased market-participant, the question was asked "At what price-level would you initiate or add-to short-positions in E-Mini S&P 500 Index Futures?" Without referencing any of our technical analysis, our answer was to sell the next two-month high.
The following charts are monthly time-periods across five significant bear markets beginning in 1968. In each, you can see that if you followed this simple strategy, your short-sales were never significantly challenged. In fact, these two-month highs occurred right before significant price-moves down in each respective bear.
In April, a two-month high for E-Mini S&P 500 Index Futures would be realized above 2837.25.
Patience, awareness, and discipline are required.
---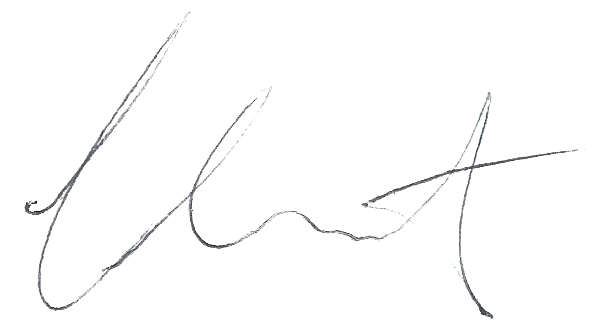 Michael Lebowitz, CFA is an Investment Analyst and Portfolio Manager for RIA Advisors. specializing in macroeconomic research, valuations, asset allocation, and risk management. RIA Contributing Editor and Research Director. CFA is an Investment Analyst and Portfolio Manager; Co-founder of 720 Global Research.
Follow Michael on Twitter or go to 720global.com for more research and analysis.
Customer Relationship Summary (Form CRS)
> Back to All Posts