As we typically see in bear markets, valuations can get very cheap as investors sell the good and the bad as they try to raise cash and limit losses. This bear market is no different.
This week's scan seeks stocks that are down at least 30% this year with cheap valuations, good prospects for forward earnings growth, and a good earnings track record.
Screen Criteria
EPS Growth next 5 Years >10%
EPS Growth last 5 Years >10%
Sales Growth last 5 Years >10%
Forward P/E <5
P/E <10
Price to Cash Flow <10
PEG <1
YTD Performance <-30%
Screen Results
The stocks we chose are all small caps, ranging from $280 million to $1.8 billion. Three of the stocks, RM, DSKE, and TROX are down about 50% this year, while the other two are down 30-35%. As a result, their valuations have become more attractive.
Just because these companies are very cheap doesn't mean they can't get cheaper. However, at current levels and assuming earnings forecasts are good, these stocks should fare well when the broader markets stabilize.
Company Summaries (all descriptions courtesy SimpleVisor)
Daseke, Inc. (DSKE)
Global Ship Lease, Inc. (GSL)
North American Construction Group Ltd. (NOA)
Regional Management Corp. (RM)
Tronox Holdings Plc (TROX)
Disclosure
This report is not a recommendation to buy or sell the named securities. We intend to elicit ideas about stocks meeting specific criteria and investment themes. Please read our disclosures carefully and do your own research before investing.
---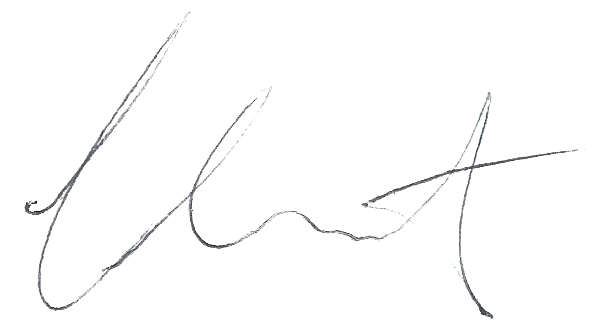 Michael Lebowitz, CFA is an Investment Analyst and Portfolio Manager for RIA Advisors. specializing in macroeconomic research, valuations, asset allocation, and risk management. RIA Contributing Editor and Research Director. CFA is an Investment Analyst and Portfolio Manager; Co-founder of 720 Global Research.
Follow Michael on Twitter or go to 720global.com for more research and analysis.
Customer Relationship Summary (Form CRS)
> Back to All Posts