This Five for Friday takes a unique approach to finding bond surrogates in the equity market. By this, we mean higher dividend-yielding stocks with price volatility levels more similar to the Treasury bond market than the broader stock market.
Our starting point for this scan is the top fifty holdings of the Vanguard High Dividend Yield ETF (VYM). We then calculate a modified Sharpe Ratio for each stock based on daily prices over the last year. The Sharpe Ratio measures a stock's total return as a function of risk, aka volatility. The higher the Sharpe Ratio, the more the investor gets paid per unit of risk.
Our modified Sharpe Ratio uses the dividend yield, not the total return (price and dividend), in the numerator. Like the Sharpe Ratio, the denominator is annualized volatility.
The five stocks we chose have the highest modified Sharpe Ratios. The table below shows the five stocks and the S&P 500 and ten-year UST bonds to help put their ratios, yields, and volatility in context. The graph shows the ratio for all fifty stocks.
Note that all five stocks have a modified Sharpe Ratio of nearly 3x or more than the S&P 500. Altria (MO) is the only stock with a Sharpe Ratio greater than the 10-year UST note.
Company Summaries
Altria (MO)
Verizon (VZ)
Philip Morris (PM)
AT&T (T)
IBM (IBM)
Five for Friday
Five for Friday uses stock screens to produce five stocks that we expect will outperform if a particular investment theme plays out in the future. Investment themes may be relevant to the current or expected market, industry and/or economic trends. Investment themes may not always represent our current forecast.
Disclosure
This report is not a recommendation to buy or sell the named securities. We intend to elicit ideas about stocks meeting specific criteria and investment themes. Please read our disclosures carefully and do your own research before investing.
---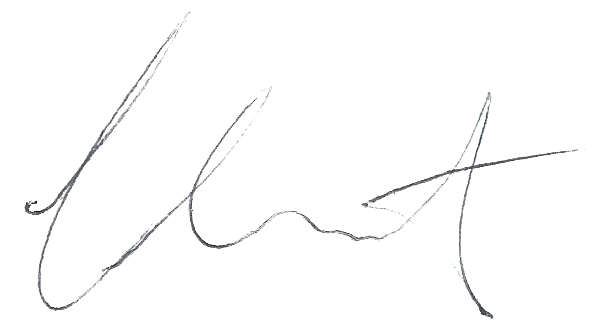 Michael Lebowitz, CFA is an Investment Analyst and Portfolio Manager for RIA Advisors. specializing in macroeconomic research, valuations, asset allocation, and risk management. RIA Contributing Editor and Research Director. CFA is an Investment Analyst and Portfolio Manager; Co-founder of 720 Global Research.
Follow Michael on Twitter or go to 720global.com for more research and analysis.
Customer Relationship Summary (Form CRS)
> Back to All Posts