This week we use the Finviz screener tool to find large international value-oriented stocks that have been trading well. The impetus for this screen is the recent outperformance of international stocks. Since October 1, 2022, EFA, representing the MSCI EAFE index (large to mid-cap across 21 non-USA developed markets), has risen nearly 20%, almost double the gain of the S&P 500.
Fueling the outperformance is the weakening dollar. The dollar index peaked in late September at 114. It now sits almost 10% lower at 105. If you think the dollar index will continue to trend lower and developed international markets will benefit from the weaker dollar, this screen may provide a few ideas on exploiting such a decline.
Screening Criteria
We considered the following factors when screening:
Country: Outside of the U.S.A.
P/E and Forward P/E <10
Market Cap > $10 billion
Trading above its 20/50/200 day moving averages
Company Summaries
VALE – Vale S.A.
SHG – Shinhan Financial Group
KB- KB Financial Group
ASX- ASE Technology Holding Company
TECK- Teck Resources Limited
Five for Friday
Five for Friday uses stock screens to produce five stocks that we expect will outperform if a particular investment theme plays out in the future. Investment themes may be relevant to the current or expected market, industry and/or economic trends. Investment themes may not always represent our current forecast.
Disclosure
This report is not a recommendation to buy or sell the named securities. We intend to elicit ideas about stocks meeting specific criteria and investment themes. Please read our disclosures carefully and do your own research before investing.
---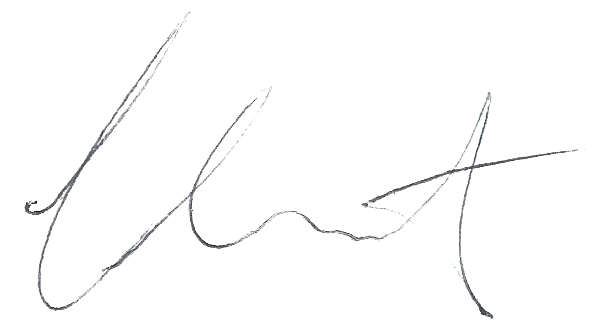 Michael Lebowitz, CFA is an Investment Analyst and Portfolio Manager for RIA Advisors. specializing in macroeconomic research, valuations, asset allocation, and risk management. RIA Contributing Editor and Research Director. CFA is an Investment Analyst and Portfolio Manager; Co-founder of 720 Global Research.
Follow Michael on Twitter or go to 720global.com for more research and analysis.
Customer Relationship Summary (Form CRS)
> Back to All Posts