This week we published Consumer Staples vs. Discretionary. The article highlights how consumer staples and discretionary stocks fared through the inflation storm of the last year. Typically, in an environment with higher inflation and slowing economic activity, staples should be better able to maintain margins and sales. Surprisingly, discretionary companies held up better in that respect.
The reason discretionary margins and sales were better than those of staples appears to be credit card usage and the drawing down of savings. Per the article:
The three graphs tell us the story of many consumers. Their real wages are declining. They increasingly rely on savings and credit to keep buying the same amount of goods. Both have limits, and many consumers are likely at or near those limits. As such, it becomes increasingly unlikely that consumers' buying habits will remain as they are. Tough choices will have to be made.
Given the growing headwinds for consumers, we summarized as follows:
Consumers are more likely to forgo purchases of discretionary items to help afford needed staples. If that proves true, margins and sales will likely hold up better for staples than discretionary.
This week's scan searches the consumer staples sector for stocks that have held up well year-to-date. If the economy continues to weaken and inflation is slow to normalize, we suspect these companies will continue to vastly outperform the market.
Screening Criteria
Sector = Consumer Staples – USA
Market Cap >$1.0 bn
P/E <20
Forward P/E < 15
YTD Performance >+10%
Our screen only returned four companies, as shown below.
Company Summaries (All Descriptions Courtesy SimpleVisor)
Archer-Daniels-Midland (ADM)
Stride (LRN)
SpartanNash Company (SPTN)
Molson Coors Beverage Company (TAP)
Disclosure
This report is not a recommendation to buy or sell the named securities. We intend to elicit ideas about stocks meeting specific criteria and investment themes. Please read our disclosures carefully and do your own research before investing.
---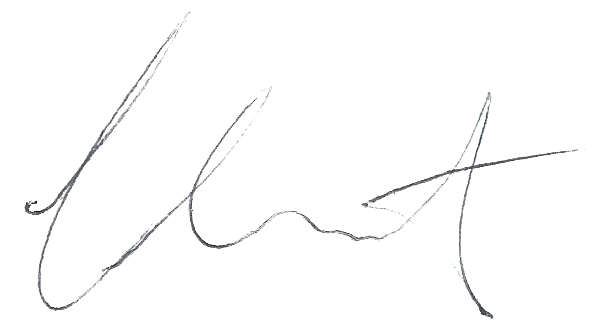 Michael Lebowitz, CFA is an Investment Analyst and Portfolio Manager for RIA Advisors. specializing in macroeconomic research, valuations, asset allocation, and risk management. RIA Contributing Editor and Research Director. CFA is an Investment Analyst and Portfolio Manager; Co-founder of 720 Global Research.
Follow Michael on Twitter or go to 720global.com for more research and analysis.
Customer Relationship Summary (Form CRS)
> Back to All Posts