This week we are using new screening criteria in SimpleVisor to find stocks trading well below their respective fair value. A stock's fair value is estimated based on its expected cash flows. SimpleVisor uses the average of three fair value models- Peter Lynch, Warren Buffett, and our proprietary DCF model.
In addition to screening for stocks trading at deep discounts to their fair value, we added a forward valuation measure. And given the growing odds of a recession, we included a Piotroski score threshold. The Piotroski score measures a company's financial position with a score of 0 to 9, 9 being the best.
Within SimpleVisor, the stock screen for fair value can be found under Ideas > Screener and within the Fundamental set of criteria.
Screening Criteria
We considered the following factors when screening:
S&P 500
Forward P/E <15
Piotroski Score > 7
Trading at least 40% Below Fair Value
Company Summaries
CBRE Group, Inc. (CBRE)
Fortune Brands Home & Security, Inc. (FBHS)
FedEx Corporation (FDX)
NVR, Inc. (NVR)
Five for Friday
Five for Friday uses stock screens to produce five stocks that we expect will outperform if a particular investment theme plays out in the future. Investment themes may be relevant to the current or expected market, industry and/or economic trends. Investment themes may not always represent our current forecast.
Disclosure
This report is not a recommendation to buy or sell the named securities. We intend to elicit ideas about stocks meeting specific criteria and investment themes. Please read our disclosures carefully and do your own research before investing.
---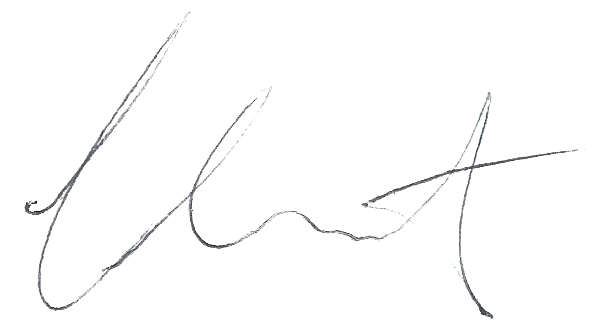 Michael Lebowitz, CFA is an Investment Analyst and Portfolio Manager for RIA Advisors. specializing in macroeconomic research, valuations, asset allocation, and risk management. RIA Contributing Editor and Research Director. CFA is an Investment Analyst and Portfolio Manager; Co-founder of 720 Global Research.
Follow Michael on Twitter or go to 720global.com for more research and analysis.
Customer Relationship Summary (Form CRS)
> Back to All Posts