A few subscribers have recently asked if we could screen for stocks offering good dividends and stable stock prices. They are concerned about the broad equity markets but do not want to over-allocate to T-bills or money market funds despite their risk-free status and tempting 5% yields.
To help answer the request, we use Finviz. They provide the ability to screen for volatility. Unfortunately, Finviz only allows us to filter volatility for the last month. To help compensate, we added low Beta to the screen. Lastly, we only include stocks with dividend yields of 3% or greater and added a size requirement.
Screening Criteria
We considered the following factors when screening:
Mid-Cap or larger (Mkt Cap > $2bn)
Stocks only
Dividend Yield > 3%
Beta <0.5
Month Volatility <1%
Interestingly, the first selection, NAD, is a closed-end mutual fund. While it isn't a stock we thought it could be helpful to include it as it might be a viable alternative for some.
Company Summaries
Nuveen Quality Municipal Income Fund (NAD)
Orange S.A. (ORAN)
PNM Resources (PNM)
Unilever PLC (UL)
Five for Friday
Five for Friday uses stock screens to produce five stocks that we expect will outperform if a particular investment theme plays out in the future. Investment themes may be relevant to the current or expected market, industry and/or economic trends. Investment themes may not always represent our current forecast.
Disclosure
This report is not a recommendation to buy or sell the named securities. We intend to elicit ideas about stocks meeting specific criteria and investment themes. Please read our disclosures carefully and do your own research before investing.
---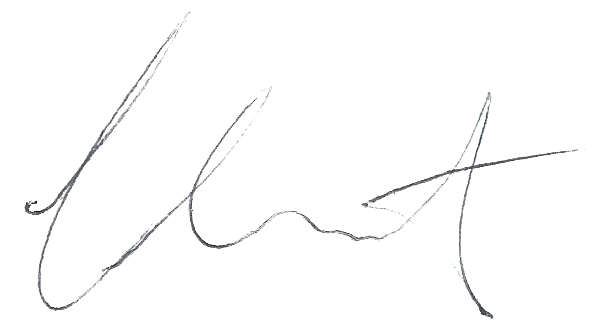 Michael Lebowitz, CFA is an Investment Analyst and Portfolio Manager for RIA Advisors. specializing in macroeconomic research, valuations, asset allocation, and risk management. RIA Contributing Editor and Research Director. CFA is an Investment Analyst and Portfolio Manager; Co-founder of 720 Global Research.
Follow Michael on Twitter or go to 720global.com for more research and analysis.
Customer Relationship Summary (Form CRS)
> Back to All Posts