This week's scan searches for stocks with market caps that are less than the amount of cash on their books. As if buying dollars for pennies isn't enticing enough, we added a few other factors to our scan to increase the odds the companies can maintain or even increase their cash balances.
The companies below have almost no debt and good past and forecast earnings growth. All four companies have had double-digit earnings growth rates for the past five years and are expected to grow by at least 10% over the next five years. As small-cap companies, their high cash balance with low debt offers flexibility to jump on high growth opportunities at the right time.
Screening Criteria
Price to Cash < 1.0
Market Cap >$100 million
EPS Growth Last 5yrs >10%
EPS Growth Next 5yrs >10%
Debt to Equity <.1
Our four companies met our screening requirements, as shown below.
Company Summaries (All Descriptions Courtesy SimpleVisor)
Global Cord Blood Corporation (CO)
Timberland Bancorp Inc (TSBK)
*Description courtesy Zacks
DouYu International Holdings Limited (DOYU)
Banco BBVA Argentina S.A. (BBAR)
Disclosure
This report is not a recommendation to buy or sell the named securities. We intend to elicit ideas about stocks meeting specific criteria and investment themes. Please read our disclosures carefully and do your own research before investing.
---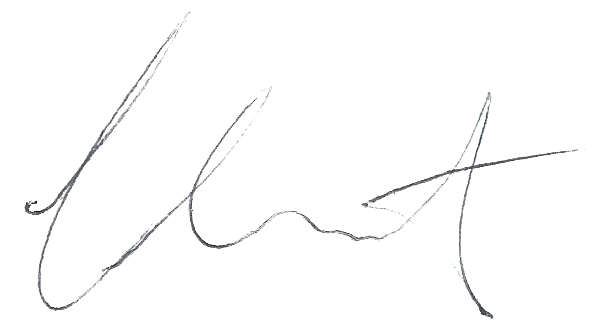 Michael Lebowitz, CFA is an Investment Analyst and Portfolio Manager for RIA Advisors. specializing in macroeconomic research, valuations, asset allocation, and risk management. RIA Contributing Editor and Research Director. CFA is an Investment Analyst and Portfolio Manager; Co-founder of 720 Global Research.
Follow Michael on Twitter or go to 720global.com for more research and analysis.
Customer Relationship Summary (Form CRS)
> Back to All Posts