This week's screen is inspired by Lance's recent article Fed Rate Hikes Approaching The "Breaking Point." He explains that the Fed is at risk of over-tightening into a slowdown because it relies on lagging economic indicators. While reviewing the Fed's track record of hiking rates, he writes,
The problem, as history clearly shows, is the Fed never achieves a soft landing. Rather, the inflationary problem it is trying to combat becomes a "deflationary recession" rather quickly.
If we are headed for a recession, small and mid-cap stocks should be on your radar. They tend to be the first to bottom and usually outperform the S&P 500 over the following 12-months. We leverage the SimpleVisor screener again this week to search for small and mid-cap value stocks.
Screening Criteria
Market Cap = $500M – $10B
Price/Book and Price/Sales <4
P/E <20
Forward P/E <15
PEG Ratio <2
Debt/Equity <2
Company Summaries (all descriptions courtesy SimpleVisor)
Argan, Inc. (AGX)
Denbury Inc. (DEN)
Gentex Corporation (GNTX)
Marten Transport, Ltd. (MRTN)
SEI Investments Company (SEIC)
Five for Friday
Five for Friday uses stock screens to produce five stocks that we expect will outperform if a particular investment theme plays out in the future. Investment themes may be relevant to the current or expected market, industry and/or economic trends. Investment themes may not always represent our current forecast.
Disclosure
This report is not a recommendation to buy or sell the named securities. We intend to elicit ideas about stocks meeting specific criteria and investment themes. Please read our disclosures carefully and do your own research before investing.
---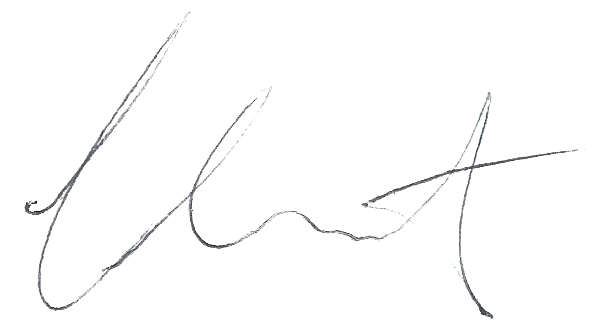 Michael Lebowitz, CFA is an Investment Analyst and Portfolio Manager for RIA Advisors. specializing in macroeconomic research, valuations, asset allocation, and risk management. RIA Contributing Editor and Research Director. CFA is an Investment Analyst and Portfolio Manager; Co-founder of 720 Global Research.
Follow Michael on Twitter or go to 720global.com for more research and analysis.
Customer Relationship Summary (Form CRS)
> Back to All Posts