In Beware of the Walking Dead, we revealed an analysis illustrating those companies in the S&P 1500 that qualify as zombie corporations. As promised in the article, we are providing a full list of those companies here for RIA Pro members.
According to James Grant of Grant's Interest Rate Observer, zombie companies fail to generate enough operating income to cover the interest on their outstanding debt. The screen we used evaluates companies based on their three-year average for that metric. Those companies highlighted in yellow in Table 1 are the worst offenders with three consecutive years of a negative zombie metric. The remaining zombie companies are in Table 2.
The list of stocks that qualify as zombies under this definition is based on Bloomberg data through Q1 2019, revealing a total of 128 companies or 9% of the S&P 1500. The listing below also includes the three-year annualized total rate of return on those stocks as well as S&P rating and rating outlook when available.
---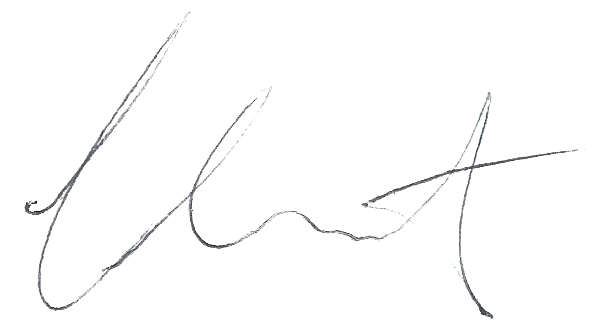 Michael Lebowitz, CFA is an Investment Analyst and Portfolio Manager for RIA Advisors. specializing in macroeconomic research, valuations, asset allocation, and risk management. RIA Contributing Editor and Research Director. CFA is an Investment Analyst and Portfolio Manager; Co-founder of 720 Global Research.
Follow Michael on Twitter or go to 720global.com for more research and analysis.
Customer Relationship Summary (Form CRS)
> Back to All Posts